About Valley Coatings, LLC
Valley Coatings, LLC is the exclusive installer of Rhino Shield ceramic coating in Eastern PA and Southern NJ. We are a locally-owned and operated painting company that delivers a first-rate experience and application.As a ceramic coating specialist, we provide homeowners like you with a high-quality, permanent paint solution that saves you time and money spent on unnecessary repainting.
We believe a house painter should be a true craftsman. When you trust us to handle your house painting project, you can expect our team to show up on time, show respect for your home and property, and expertly apply your ceramic paint coating.
At Valley Coatings, LLC, our goal is to make sure that each of our clients is totally satisfied with our service, feel that they have received more value than they anticipated, and are eager to recommend us to family and friends.
About Our Owner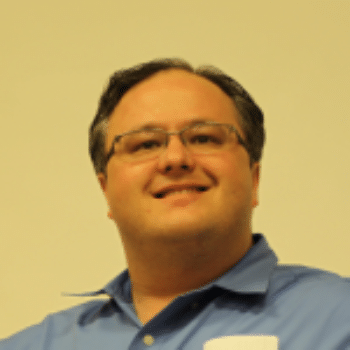 Owner, Jon Gilge
Owner Jon Gilge has been working in the home improvement industry for nearly two decades. Jon started at a young age, helping at his father's construction business in Wausau, Wisconsin, picking up garbage and spending many of his evenings and weekends there. As Jon's knowledge grew, so did his drive to be involved in the home improvement industry.
History of Rhino Shield
Rhino Shield was started with one simple goal: To provide the most durable and long-lasting ceramic wall coating product to once and for all end the repainting cycle. Vinyl siding used to be the only alternative to repainting exterior walls. Rhino Shield was developed with the knowledge that ceramics are the key to providing durability and solar ray reflectivity.
Today, Rhino Shield is a leading manufacturer and distributor of ceramic coatings for walls, roofs, and decks. Each product is the result of years of research and has been field tested in the harshest environments.
Rhino Shield dealers are carefully screened to ensure that their integrity, values, and experience levels are consistent with those of the Rhino Shield parent company.
Our Commitment to Quality Service
Our goal on every project is to provide a low-maintenance, durable paint solution, ensuring you will never have to hire another painter or spend money on traditional house paint ever again. We are committed to your satisfaction, which is why we provide superior-quality products, attention to detail, and top-notch service. On top of this, your ceramic coating installation is covered by an industry-leading 25-year product warranty.
If you have questions about our company, products, or services, feel free to call us at 1-717-638-4100 to speak with our friendly staff. We look forward to earning your business!
Looking for a price? Get a no cost, no obligation free estimate.